We've hit the ground running in 2018, which is why this post is at the beginning of February instead of the beginning of January. This year should be a big year for Underground Coffee International and we wanted to share some of our big plans with you. So here's a quick game plan of what we're looking forward to:
-Training Center: We've been building a training center in the village for the past several months. This will be a space to hold trainings for farmers, use as an office, and give us a place to stay in the village, as well as a place to roast and check the quality of the coffee coming in. We've got a local builder working on it (so it is a little behind schedule) but completion date should be the end of March.
-Wet-mill: Part of the reason this post is so late is that we've been busy building our wet-mill during January. The wet-mill will allow us to handle the volume of coffee needed for export and make processing much easier.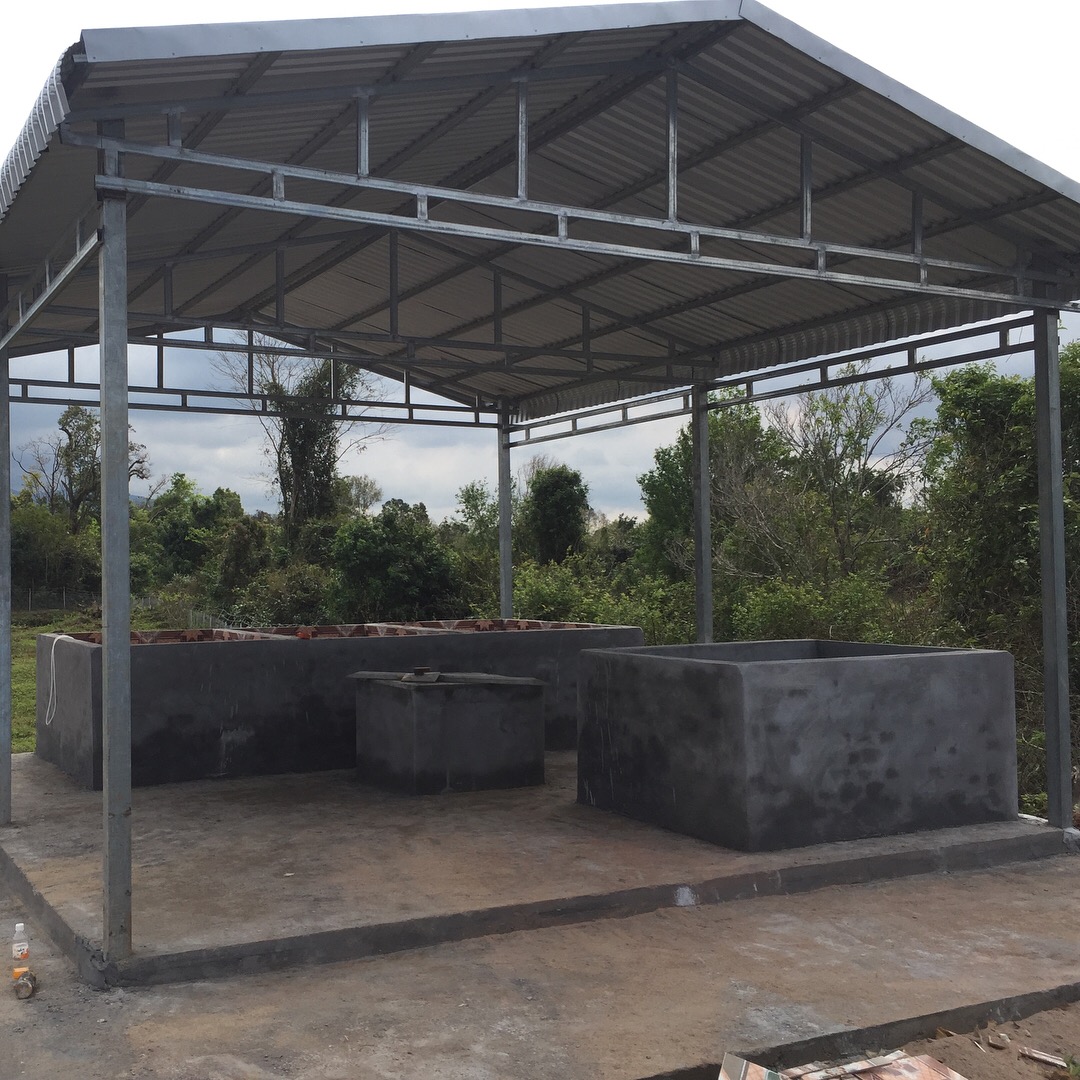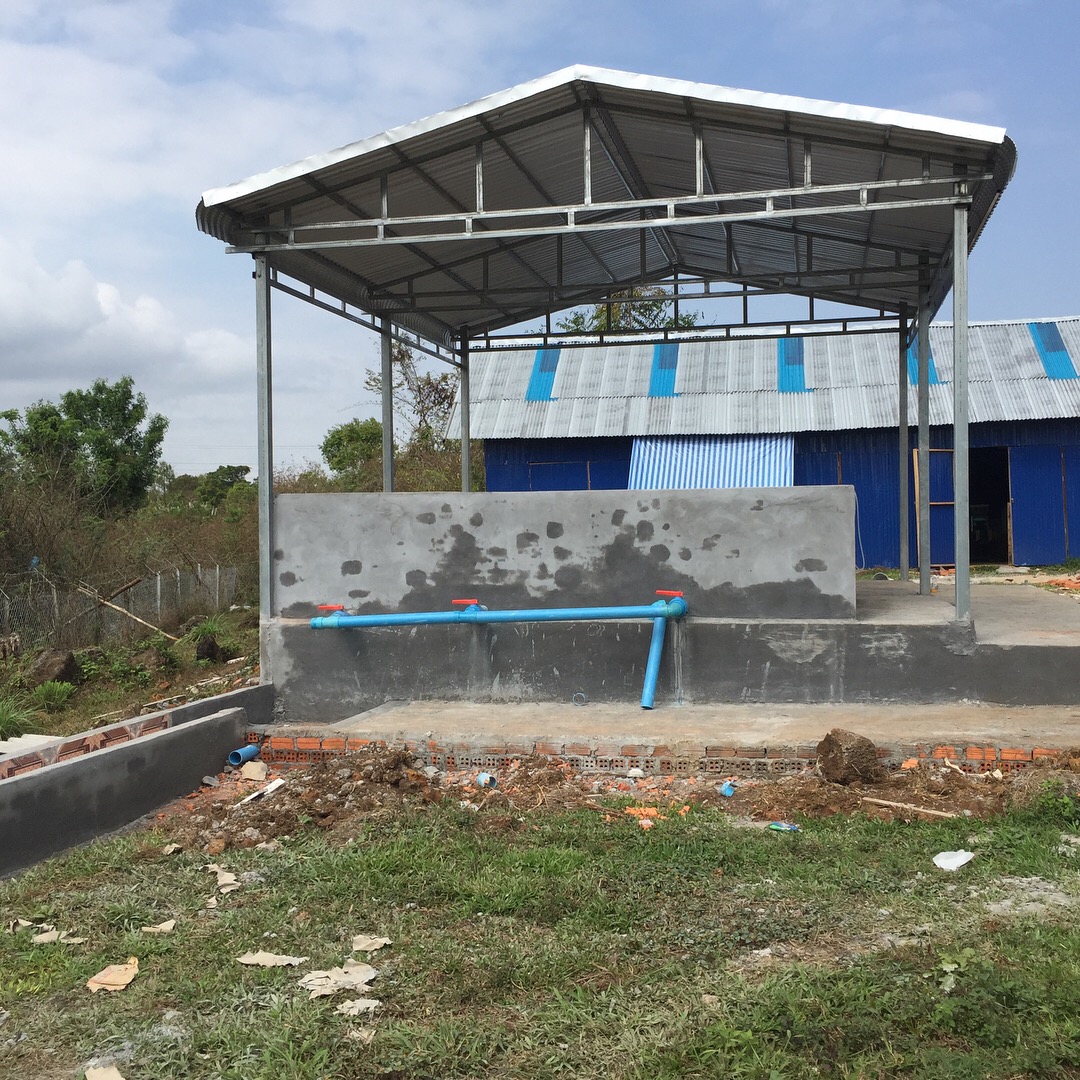 -Even more construction... : We still have lots of small construction projects we're working on such as drying houses, storage and a small water-treatment setup. No pictures on those yet, but we should have them built in the next couple months.
-Seedling Program: This year we're rolling out a new program in the village where we share high quality seedlings with farmers. We've been busy with community surveys and mapping out coffee in our village as well as identifying potential partners for these new seedlings. We'll distribute approximately 10,000 seedlings this spring and in a few years will have lots of great coffee to harvest from our village.
-Planting more coffee on our test farm: We'll also plant 3 new varieties on our test farm this spring. Two of these varieties are new to our region and if they perform well, we can use them to further increase and diversify what farmers are growing.
-Harvest: We have an order for 10 tons of very specific coffee this upcoming harvest. We've been busy figuring out who has this kind of coffee and thinking through the logistics of getting it to our mill. Ten tons sounds like a lot, but in reality that means processing 60+ tons of coffee cherry. We're busy this year trying to track all that coffee down as well as harvesting it all for the first time this fall.
-Continued growth in the village church: We're also hoping to see even more people from our village be trained and step up into leadership.
So 2018 has some VERY big plans. Thanks again for everyone who has partnered with us financially and in prayer to help make these plans become a reality.